How to Promote Yourself
Once you become ACE or ACE-I certified, you are granted limited license to use the ACE logo in your marketing materials.  
Logos - BCE, ACE and Certification Corporation
Logos are only available to ESA members, BCEs and ACEs. If you need a copy of the ACE, ACE-I, BCE, or ESA logo, please contact bce@entocert.org or ace@entocert.org. 
Template Press Releases and Marketing Letters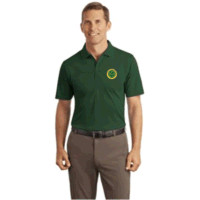 BCE Press Release Template
ACE Press Release Template
Template ACE Marketing Letter
Highlight your ACE certification
Once you have become an ACE, use this certification to your marketing advantage. We have a line of hats, polo shirts, and fleece vests that are sold exclusively to ACEs. Contact ace@entocert.org if you are interested.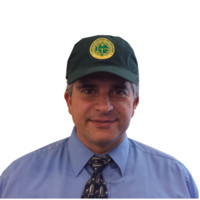 Advertisements
Certification ad - 1/2 page
Certification ad - full page
PowerPoint Presentations
The BCE/ACE Program and You  
The ACE Program and You
Brochures
If you would like brochures, applications, or additional materials to assist with promotion of the Certification programs, please contact, admin@entocert.org.
Be sure to follow us on Twitter (@ESA_ACE_BCE), Facebook (https://www.facebook.com/ESA.Certified) and subscribe to the Certification blog (http://certifiedentomologist.blogspot.com).