2024 Eastern Branch Meeting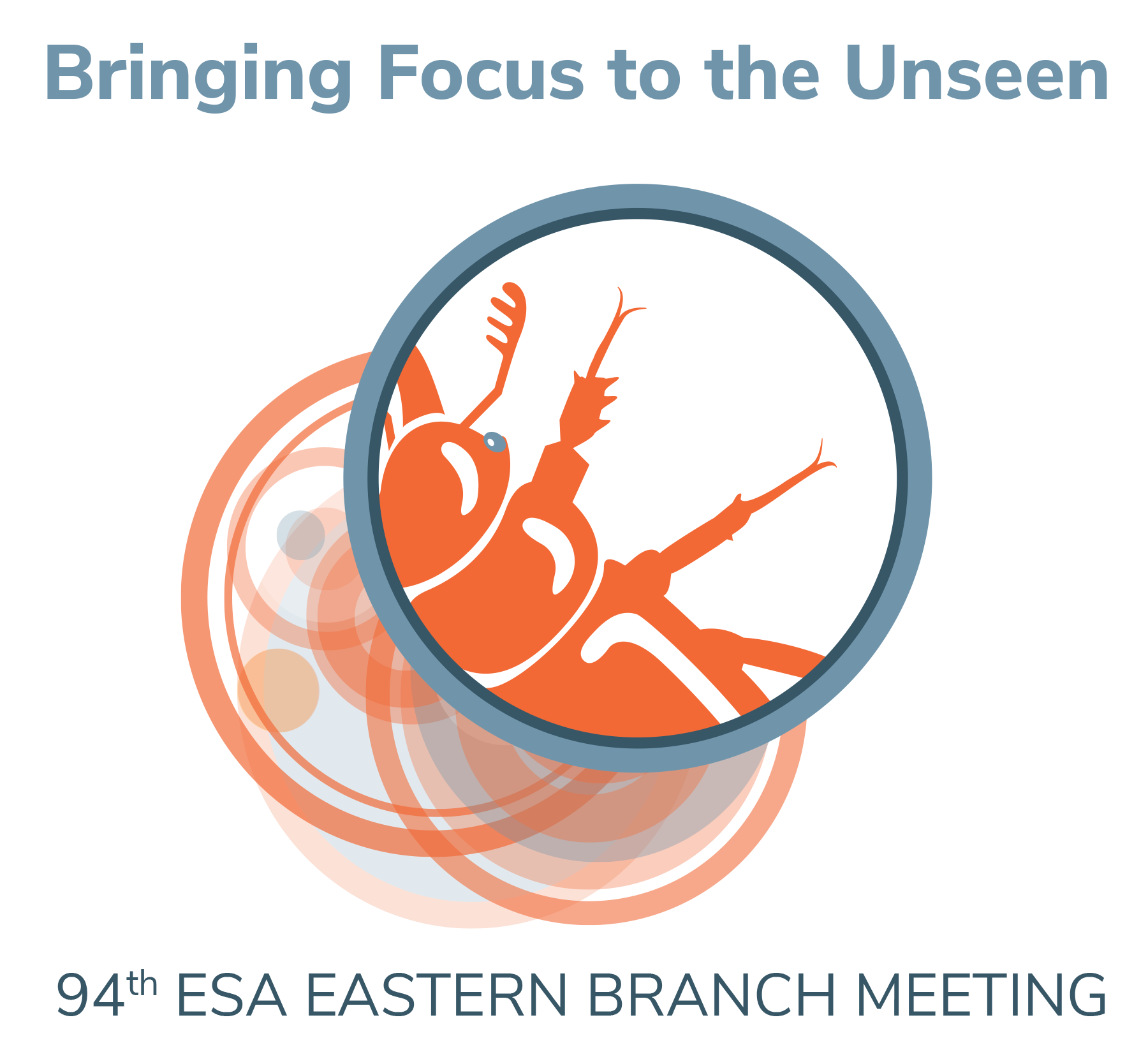 March 9-12, 2024
Morgantown, West Virginia
"Bringing Focus to the Unseen"
Paper and poster submissions are now open!
The deadline to submit is December 15.

Registration and housing are also open. View registration rates and book your room.
Code of Conduct
By attending any ESA event, you agree voluntarily to abide by our Code of Conduct.