Pacific Branch is happy to provide you with discounted hotel rates at the Hyatt Regency Sonoma Wine Country, host hotel of the 2022 Pacific Branch Meeting. The deadline for reservations is Monday, March 14.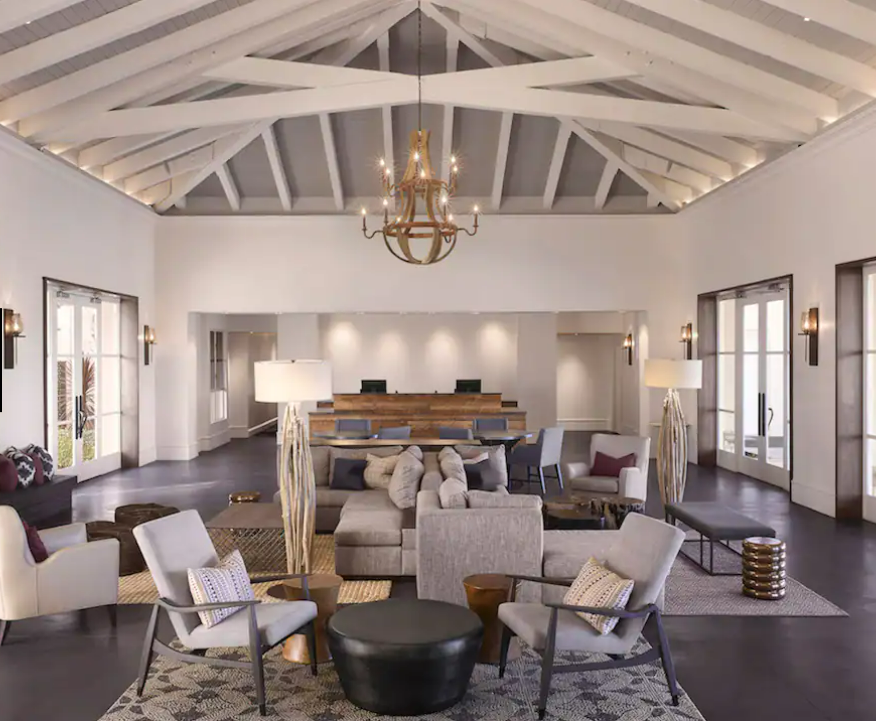 Hyatt Regency Sonoma Wine Country
170 Railroad Street
Santa Rosa, CA 95401
(707) 284-1234
Room rates:
Single: $239/night
Double: $239/night
Triple: $249/night
Quad: $259/night
Governing Rate - Prevailing 2022 Per Diem (as established on October 1, 2021)
Need a government rate room? Please contact Kim Klarman at the Hyatt Regency Reservation Desk at (707) 636-7189.