Southwestern Branch is happy to provide you with discounted hotel rates at the Crowne Plaza Albuquerque, host hotel of the 2024 Southwestern Branch Meeting. The deadline to reserve housing is March 18, 2024.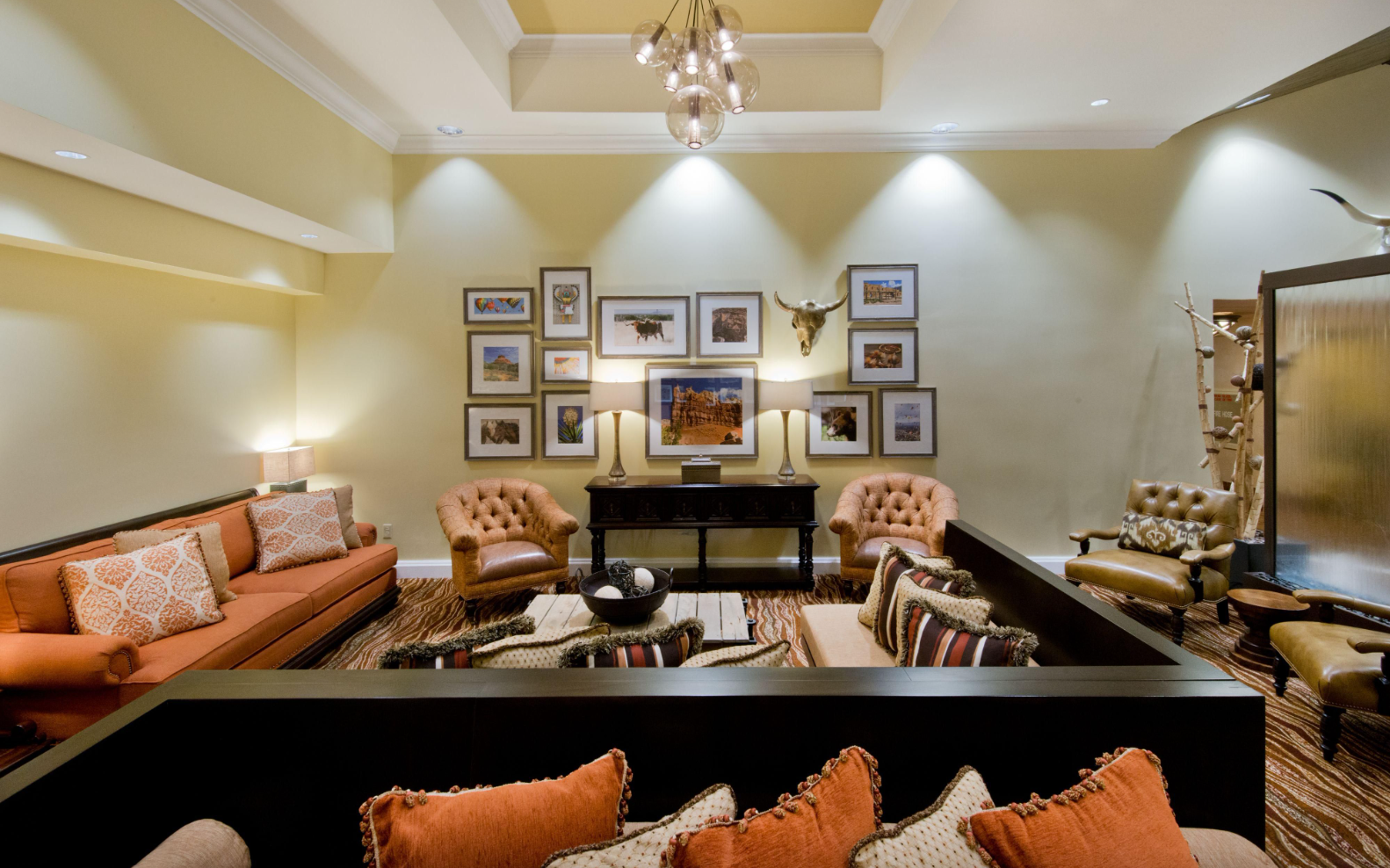 Crowne Plaza Albuquerque
1901 University Blvd NE
Albuquerque, NM 87102
(505) 884-2500
Room Rates*:
Single/Double: $141/night
Triple: $151/night
Quad: $161/night
Per Diem: Will be available at the rate established on October 1, 2023.
*Guest room rates include a daily breakfast buffet.
Need a government rate room? Book online
Did you know that by reserving at the preferred hotel, you are helping the Branch avoid financial penalties? You are also helping them to be able to negotiate better rates in the future.