The North Central Branch is happy to provide you with discounted hotel rates at the Royal Sonesta Minneapolis, host hotel of the 2022 North Central Branch Branch Meeting.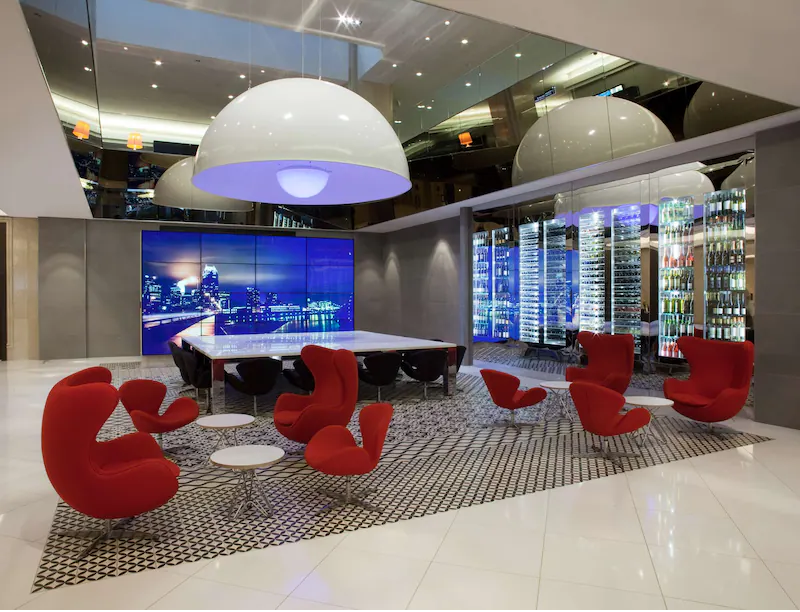 Royal Sonesta Minneapolis
35 S 7th Street
Minneapolis, MN 55402
(612) 339-4900
Reservations are now closed. Please contact the hotel directly for assistance.