The Joint Branch Meeting is happy to provide you with discounted hotel rates at the Skirvin Hilton, host hotel of the 2023 Joint North Central and Southwestern Branch Meeting. 
Reservations are now closed. Please contact the hotel directly to book a room.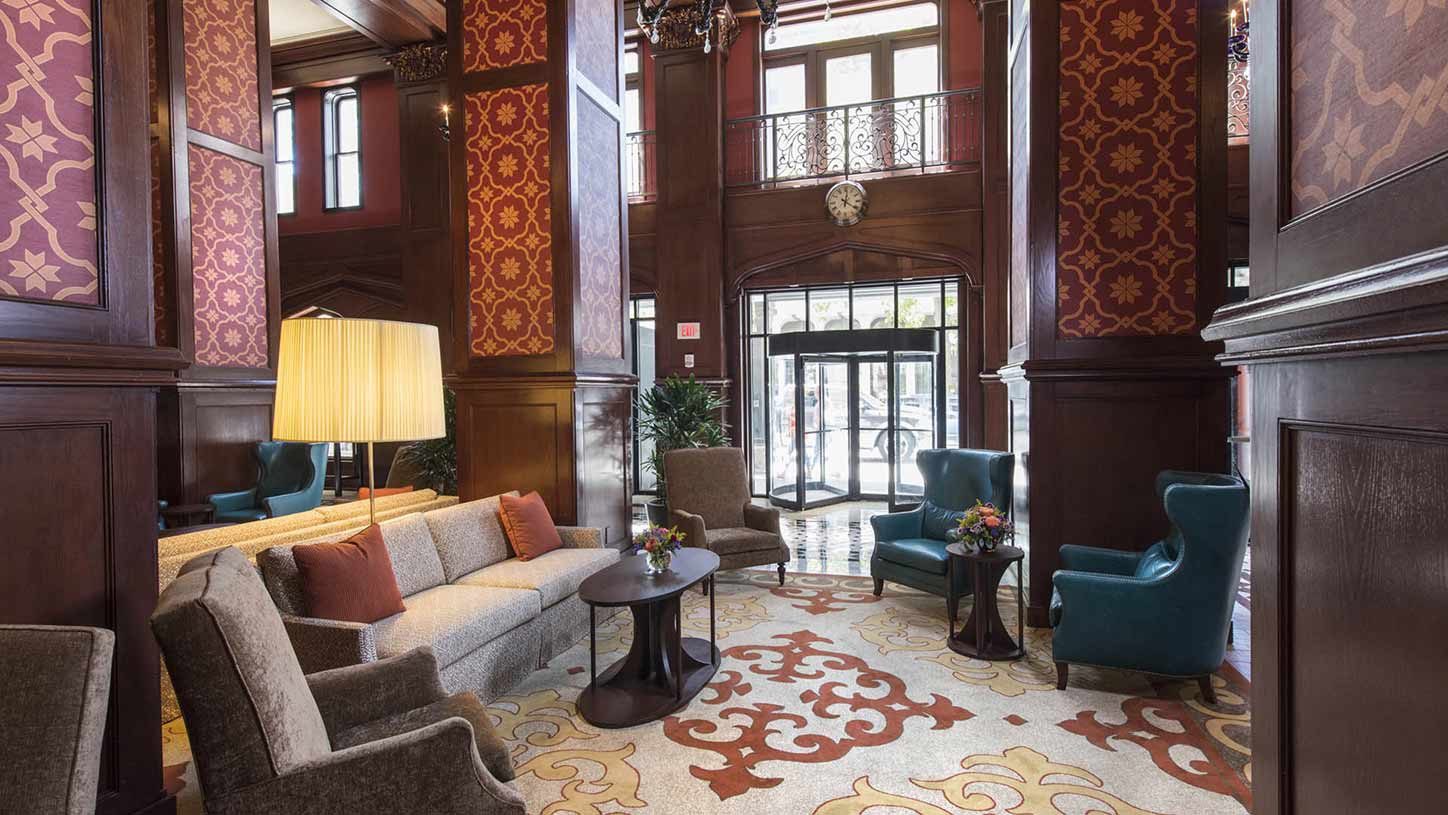 Skirvin Hilton Oklahoma City
1 Park Avenue
Oklahoma City, OK 73102
(405) 272-3040
Room Rates:
Single/Double: $139/night
Triple/Quad: $149/night
Per Diem: Will be available at the rate established on October 1, 2022.
Please note that limited rooms have been added for April 15 at the rate of $259/night.
Did you know that by reserving at the preferred hotel, you are helping the Branch avoid financial penalties? You are also helping them to be able to negotiate better rates in the future.