The Old Town Breweries & Distilleries Tour
Saturday, March 23: 5:00 - 7:00 PM | Price: $10 USD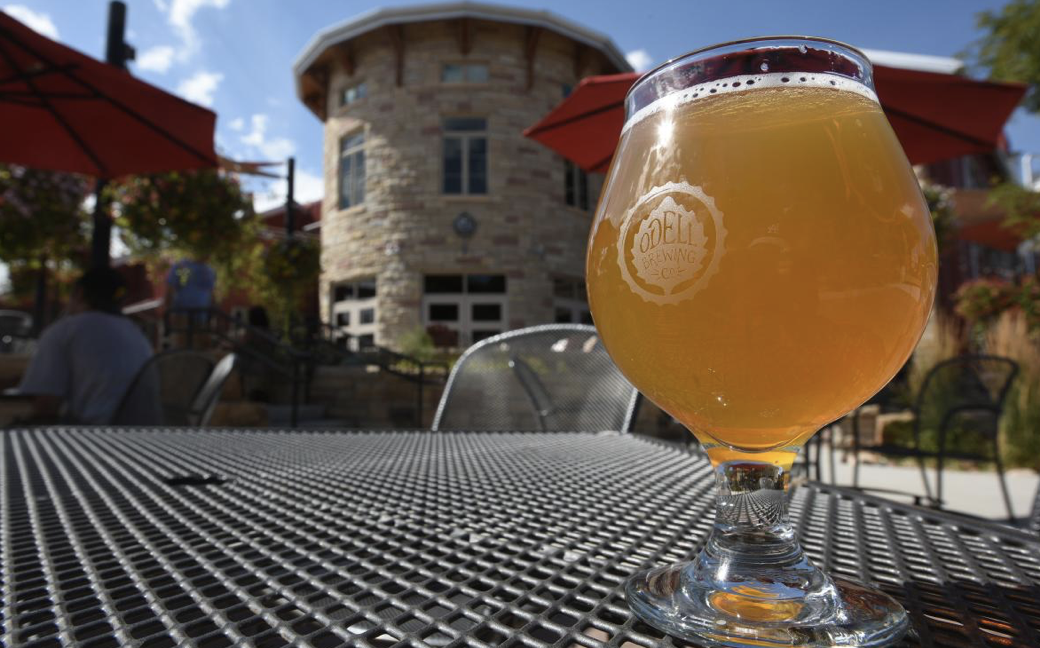 The Old Town Breweries & Distilleries Tour will take you to one brewery (Coopersmiths and/or Salt Road) and one distillery (Coppermuse and/or Mobb Mountain) where you'll learn how beer and spirits are crafted. You'll also have the time to purchase and enjoy sample flights and drinks at each brewery/distillery, often at special prices. Along the way our tour guide will share Fort Collins very unique and wild history of alcohol and how we went from 73 years of prohibition to being a town famous for it's craft beer. Drinks are not included in the price of the tour.
---
Arthur's Rock Trail in Lory State Park
Sunday, March 24: 8:00 AM - 12:00 PM | Price: $10 USD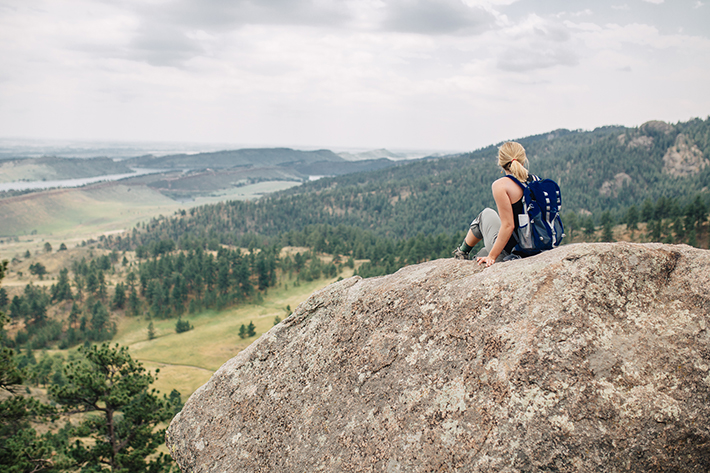 Nitty-gritty on the distance and difficulty (important to let folks know; we are at ~5500 ft elevation at starting point): 
Hike Distance: 1.7 miles one way; 3.4 miles out and back
Difficulty: Moderate
Elevation Gain: Approximately 1,100 feet
Highest Point of Elevation: Approximately 6,800 feet
A relatively short and moderate hike with spectacular views, Arthur's Rock Trail at Lory State Park is a must. The trail includes clearly marked path through meadows, mountainside, and rock formations. At the top of Arthur's Rock you will have the chance to take in the views of Horsetooth Reservoir, Fort Collins, and the surrounding Front Range.
---
Sunset Hike at Horsetooth Reservoir
Tuesday, March 26: 5:00 - 7:00 PM | Price: $10 USD
This is a pleasant 2.6 mile out-and-back trail overlooking the Horsetooth Reservoir, generally considered an easy route. It takes about an hour to complete. We will time our hike for prime sunset colors around the Reservoir.