Fly Tying Workshop
Sunday, March 12: 10:00 AM - 12:00 PM | Price: $10 USD
Little Rock Marriott, Hoffman Room
Participants will be taught basic fly-tying principles and instructed in the construction of a wooly bugger. All equipment will be provided. 
Advance registration is required.
Register online
---
Fly Fishing Tour
Sunday, March 12: 1:00 PM - 6:00 PM | Price: $35 USD
John F. Kennedy Park   
Participants will depart the Marriott at 1:00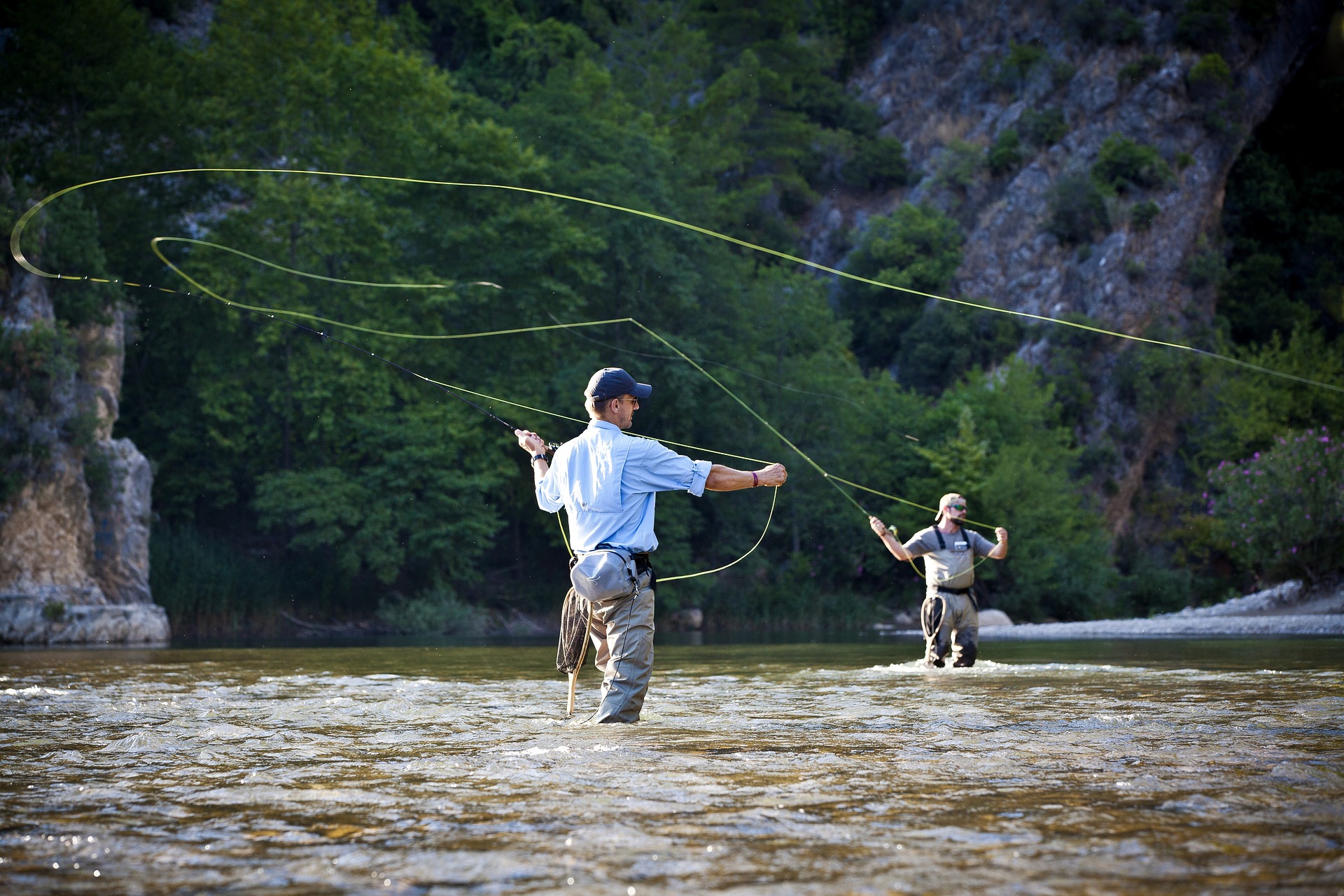 PM Sunday afternoon and head to the John F. Kennedy Park on the Little Red River near Heber Springs, AR. The bus will depart from the park to return to the hotel at 5:00 PM.
In addition to registering for the tour online, all tour participants must purchase their own non-resident fishing permit and trout stamp prior to participating onsite. Both items can be purchased from Fishing Licenses and cost around $36. Participants should bring their own fishing gear as loaners may not be available. 
Tour participants will be able to fish from the bank or wade fish depending on whether generators are running on the dam. The Greers Ferry National Fish Hatchery is also onsite, and participants are welcome to take a self-guided tour of the facilities.
Advance registration and additional fee required. 
Register online
---
Other activity options:
**Please note that the following activities are NOT scheduled by ESA. They must be self coordinated.