Help ESA Revitalize Its Regional Member Engagement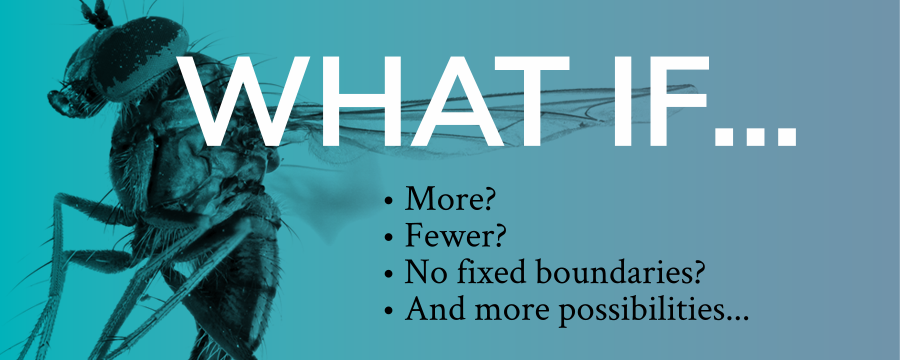 Beginning in 2022, the Entomological Society of America welcomes members to join a collaborative effort to design a new future for the Society's regional Branches.
ESA's Branch structure dates back more than a century, and they are showing clear signs of rust, including financial strain and diminished member engagement. In 2020 and 2021, the ESA Governing Board and Branch leaders began examining these trends, and now Society members at large are invited to share their perspectives.
To start this conversation, the Governing Board has developed a report offering 10 ideas for members' consideration about the possible future of ESA's regional member engagement efforts.
Read the report: "10 Ideas for the ESA Branches"
What if members could join multiple Branches—for free?
What if the governance of Branches was separated from the meetings?
What if the Branches held more than one meeting?
What if there were more Branches?
Or, what if there were fewer Branches?
What if the Branch boundaries weren't fixed?
What if there were no Branches?
What if Branches partner with other groups, including other Branches?
What if the Branches don't meet in person every year?
What if … ?
Submit your ideas and feedback
How to Get Involved
Member participation and feedback will be critical for the Branch Evolution Project, as any potential change to the fundamental structure of our Society requires a deliberate, inclusive process. Here's how you can contribute:
Timeline
November 2019. ESA Governing Board approves funding for consultant to lead preliminary exploration of Branch status and structure in 2020.
2020. Consulting firm leads Governing Board and volunteer leaders through a series of brainstorming sessions, focus groups, and strategy discussions on Branches.
July 2021. Governing board and volunteer leaders convene for strategy discussion on Branches.
September 2021. Consulting firm report presented to Governing Board. Board approves plan to present ideas for discussion to membership in 2022.
January 2022. "10 Ideas for the ESA Branches" report published, and member feedback sought. Presidential Pop-In with ESA President Jessica Ware focuses on ESA Branches.
Summer 2022. Strategic planning retreat for Governing Board and volunteer leaders, focusing on Branch evolution.
Spring 2023. Target date to present a draft plan to members for Branch evolution.
Spring 2024. Target date for final Branch evolution plan.
Summer 2024. Member vote on Branch evolution (if needed).
2025. Branch evolution plan put into action.
More Info